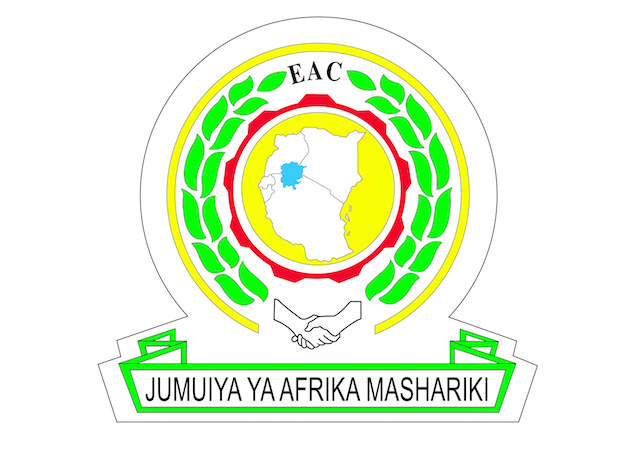 EACJ Plenary and Strategic Plan Meeting set for 29th May in Entebbe
East African Court of Justice; Tanzania; 26 May 2017:
The East African Court of Justice mid-year plenary and strategic plan meeting is set for 29th May 2017, in Entebbe, Uganda, and will be officiated by the Chief Justice of the Republic of Uganda, His Lordship, Bert Katurebe,. The Plenary for the Judges of the Court is a forum that brings together all the Judges, to carry out the planning as well as review the implementation of the previous activities, achievements and challenges of the Court on an annual basis. The Plenary also reviews the Rules of Procedure for the Court and makes amendments where necessary to suit all the operations of the Court and to include new developments.
On the plenary agenda, the Court will deliberate on various items that will include; reports from the Judge President, Principal Judge, and the Registrar; progress reports on EACJ 2016/2020; EACJ Administration of Justice Act, 2017; EACJ Administration and Financial Autonomy; proposed draft Terms of Reference for various Committees of the Court; report from the Rules Committee; (draft Code of Conduct); and proposed amendments to EACJ Rules of Procedure.
The Court also will embark on the development of the 2nd EACJ 5-year Strategic Plan 2016-2020, as well as review the achievements of the previous one (2010- 2015), to enable the Court achieve its goals and objectives.
The strategic plan will help identify the strengths, weaknesses, opportunities and threats of the Court, thereby providing an insight to the future. It is hoped that the strategy will build upon strengths and take advantage of the opportunities while overcoming and minimizing the effects of weaknesses and threats.
The meeting will also bring in the participation of a consultant and staff of the Court who will work towards the transformation of EACJ through implementation of the strategy. The strategic analysis plan is part of the efforts the court is making to define its own specific integral role in EAC integration process.

- ENDS -
For more information, please contact:
Yufnalis Okubo
Registrar
East African Court of Justice
Arusha, Tanzania
Tel: +255 27 2162149
mail: Okubo [at] eachq.org
www.eacj.org
About the East African Court of Justice:
The East African Court of Justice (EACJ or 'the Court'), is one of the organs of the East African Community established under Article 9 of the Treaty for the Establishment of the East African Community. Established in November 2001, the Court's major responsibility is to ensure the adherence to law in the interpretation and application of and compliance with the EAC Treaty.
Arusha is the temporary seat of the Court until the Summit determines its permanent seat. The Court's sub-registries are located in the respective National Courts in the Partner States.