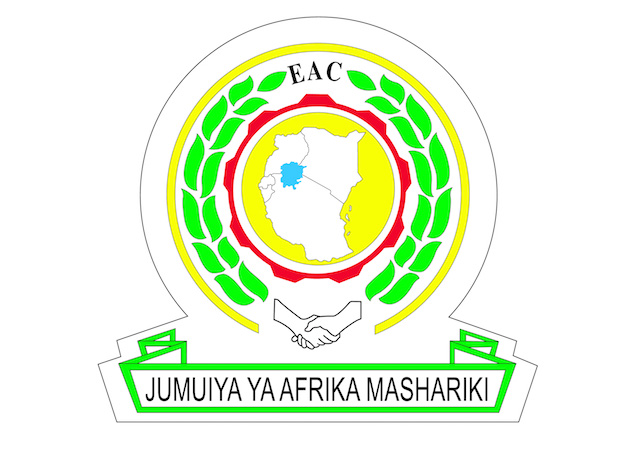 MSMEs advised to patent their innovations and products
East African Community Secretariat, Arusha, Tanzania, 11th December, 2018: Micro, Small and Medium Enterprises in the East African Community have been advised to patent their products and innovations to prevent theft of the same by unscrupulous persons.
Uasin Gishu Senator, Professor Margaret Kamar, further said that it was only through patenting that East African products would not be misused and abused.
Prof. Kamar gave the example of the kiondo basket, which was a Kenyan innovation that had been patented in Japan, adding that any Kenyan who wanted to produce the same had to ask for permission from the patent owners.
Prof. Kamar said Kenya was one of the first countries in Africa to pass intellectual property laws and urged Kenyan innovators to take advantage of this law to protect their products and ideas against theft.
She said value addition to minerals and raw agricultural produce was a must if African countries were to reap maximum benefits from its exports their trading partners in Europe, North America and Asia.
Prof. Kamar called for the elimination of middlemen so that African products could directly access markets in Europe and the USA, adding that EAC governments should also promote African apparel and textiles by making it mandatory for employees to wear the same for at least three days of the week.
"Our future in EAC is to promote our own goods. The balance of trade with the outside world is still very huge and we need to bridge that gap," said Prof. Kamar.
Senator Kamar was speaking at the Eldoret Sports Club grounds in Eldoret, Uasin Gishu County, Kenya, when she presided over the official closing ceremony of the 19th EAC Annual Jua Kali/Nguvu Kazi Exhibition. The exhibition opened its doors on 2nd December, 2018 and drew more than 1,500 exhibitors from five EAC Partner States, namely Burundi, Kenya, Rwanda, Uganda and Tanzania.
In her remarks, the Deputy Director of Trade in the Ministry of Trade, Industrialization and Cooperatives, Kenya, Ms Gladys Kinyua, called on EAC Partner States to establish One Stop Shops for MSMEs in the capital cities to enable them to move their products freely within the region.
Ms Kinyua, who represented the Principal Secretary in the Ministry, Dr. Chris Kiptoo, further urged the EAC Secretariat to create a website where MSMEs in the region could market their products to the world freely.
Speaking at the event, the Uasin Gishu County Executive Committee for Trade, Dr. Emily Kogos, urged EAC governments to support MSMEs saying that they were the foundation for industrialisation in East Africa.
The Director of Trade at the EAC Secretariat, Al Hajj Rashid Kibowa, described the 19th Exhibition as the best and biggest ever, adding that innovators had sold their products, struck deals and built networks with some procuring orders for delivery.
"We take MSMEs seriously because they will be the starting point for investment and industrialisation in the region," said Al Hajj Kibowa.
-ENDS-
For more information, please contact:
Mr Owora Richard Othieno
Head, Corporate Communications and Public Affairs Department
EAC Secretariat
Arusha, Tanzania
Tel: +255 784 835021
Email: OOthieno [at] eachq.org
About the East African Community Secretariat:
The East African Community (EAC) is a regional intergovernmental organisation of five Partner States, comprising Burundi, Kenya, Rwanda, Tanzania and Uganda, with its headquarters in Arusha, Tanzania.
The EAC Secretariat is ISO 9001:2008 Certified