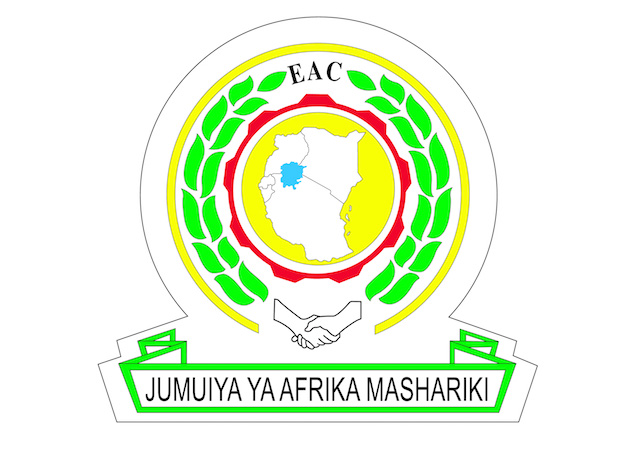 18th EAC Jua Kali/Nguvu Kazi Exhibition set for Bujumbura, Burundi
East African Community Headquarters, Arusha, 1st December 2017:
The 18th edition of the annual EAC Jua Kali/Nguvu Kazi Exhibition is set for 4th to 10th December 2017 at the Jardin Public in Bujumbura, Burundi. The theme of the Exhibition is "Buy East African Medium and Small Enterprises' (MSEs) products to build East Africa" and portrays the role of East Africans in building their economy. Over 1,000 artisans have so far registered and confirmed their participation in the event.
The 18th EAC Jua Kali/Nguvu Exhibition will be officially opened on 6th December 2017.
To participate in the Exhibition, exhibitors from Tanzania, Burundi, Rwanda, South Sudan and Uganda are required to register with the respective Ministries of Trade and Industry, while those in Kenya must register with the Small and Medium Enterprises Authority.
In order to support promotion of the Jua Kali/Nguvu Kazi sector of the regional economy, the EAC Secretariat in collaboration with the Partner States and Confederation of Informal Sector Organization East Africa (CISO-EA) has organized the annual exhibitions since 1999. The exhibitions have proved to be strategic avenues for promoting the sector's products, transfer of technologies, and promotion of the regional integration process.
-ENDS-
For more information, please contact:
Mr Owora Richard Othieno
Head, Corporate Communications and Public Affairs Department
EAC Secretariat
Arusha, Tanzania
Tel: +255 784 835021
Email: OOthieno [at] eachq.org
About the East African Community Secretariat:
The East African Community (EAC) is a regional intergovernmental organisation of five Partner States, comprising Burundi, Kenya, Rwanda, Tanzania and Uganda, with its headquarters in Arusha, Tanzania.
The EAC Secretariat is ISO 2008:9001 Certified