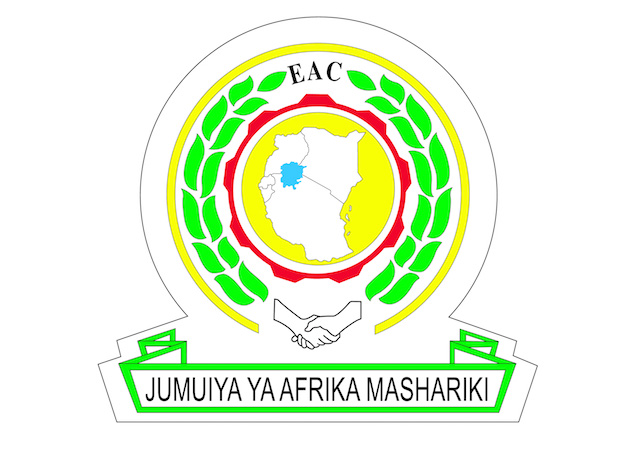 Statement of the East African Community on the just concluded Nominations, Campaigns, Voting and Counting Process in the 2020 Elections in the Republic of Burundi
East African Community Headquarters, Arusha, Tanzania, 26th May, 2020: The East African Community wishes to congratulate the Government and the people of Burundi for peaceful and successful nominations, campaigns, and voting process with respect to the 2020 Elections that has just been concluded.
The 87.8 percent turnout for the process bears testimony to the desire of the people of Burundi to participate in determining their political future, which is critical to sustainable peace, security and stability.
The 2020 Burundi Elections hold an iconic place in the history of the nation, marking this the first peaceful and democratic transfer of power. More significantly, the process was domestically driven through own funding.
In the spirit of the Constitution promulgated in 2018, the Community urges all parties to practice patience and sustain the peace currently prevalent in the country as the final phase of the electoral process is underway. This will provide space for constitutionally mandated consideration and conclusion of contestations and ultimate announcement of the results by the Constitutional Court.
Burundians of all political persuasions are thus urged to guard the prevailing peace and sustain the tolerance that has so far characterized this electoral process.
The peaceful conclusion of the electoral process will not only be a big win for the people of Burundi, but for the East African Community as a region.
The EAC stands ready to work with the new Government of the Republic of Burundi towards realizing the vision of a prosperous, competitive, secure, stable and politically united East Africa.
- ENDS -
For more information, please contact:
Simon Peter Owaka
Senior Public Relations Officer
Corporate Communications and Public Affairs Department
EAC Secretariat
Arusha, Tanzania
Tel: +255 768 552087
Email: sowaka [at] eachq.org
About the East African Community Secretariat:
The East African Community (EAC) is a regional intergovernmental organisation of six Partner States, comprising Burundi, Kenya, Rwanda, South Sudan, Tanzania and Uganda, with its headquarters in Arusha, Tanzania.
The EAC Secretariat is ISO 9001: 2015 Certified
Tags: Burundi Elections 2020