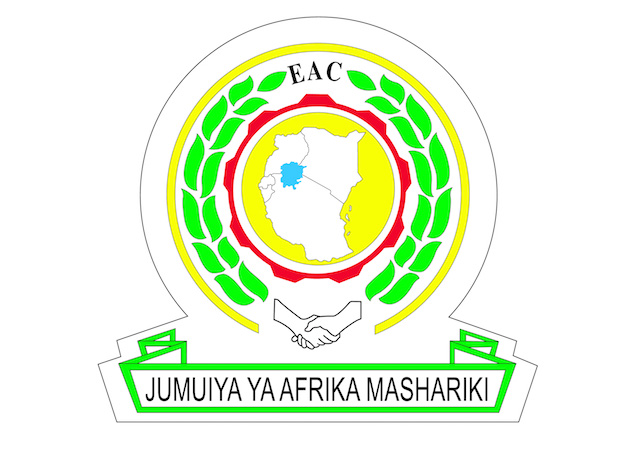 East African Community Headquarters, Arusha, Tanzania 8th June, 2019: The 15th EAC Sectoral Council on Education, Science and Technology, Culture and Sports Concluded on Friday 7th June 2019 at the EAC Headquarters in Arusha, Tanzania.
The 5-day meeting was convened to consider matters related to Education and Training; Culture and Sports; the East African Kiswahili Commission (EAKC); the Inter-University Council for East Africa (IUCEA); and the East African Science and Technology Commission (EASTECO).
Chairing the meeting, Mr. Samuel Mulindwa, Permanent Secretary, Ministry of Education, Republic of Rwanda pointed out the important role of Education, Science and Technology and Innovation in the development of the East African Region.