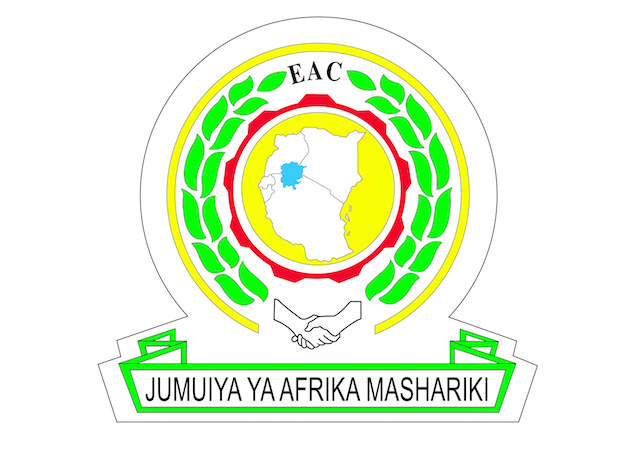 EAC Sectoral Council on Agriculture and Food Security underway in Arusha
East African Community Secretariat; Arusha, Tanzania; 19 June 2017:
The 10th meeting of the EAC Sectoral Council of Minister on Agriculture and Food Security is ongoing with the Session of Senior Officials at the EAC Headquarters in Arusha, Tanzania.
The Session of Senior Officials will be followed by the Coordination Committee Session which comprises Permanent/Principal Secretaries of Agriculture from the EAC Partner States on Wednesday 22nd June, 2017, and Ministers/Cabinet Secretaries Session on 23rd June, 2017.
Among the items on the agenda are consideration of the reports on Implementation of previous Council and Sectoral Council Decisions, Formulation of EAC Food Security Action Plan Phase 2 ( 2017-2021) and Development of EAC Food and Nutrition Security Strategy ( 2017-2021).
In addition on the agenda for discussion will be reports on Promoting Youth Employment in Agriculture Project as well as Livestock and Fisheries Development.
Addressing the Sectoral Council at the official opening session, Director of Productive Sector at the EAC Secretariat, Mr. Jean Baptiste Havugimana informed the meeting that the Comprehensive Africa Agriculture Development Programme (CAADP) was adopted by the 9th Sectoral Council on Agriculture and Food Security (SCAFs) in January, 2016 and subsequently approved by the 34th Council of Ministers during the same year.
Mr. Havugimana who represented Hon Christopher Bazivamo, EAC Deputy Secretary General in charge of Productive and Social Sector, said the adoption EAC CAADP Compact defines regional high level commitment and agricultural transformation priorities. It focuses on facilitating coordination of regional programs that complement agricultural programs at the national level contained in national agriculture investment plans.
"I am grateful to inform you that, the approved final EAC CAADP Compact will be signed during this Sectoral Council by the designated stakeholders."

- ENDS -
For more information, please contact:
Mr Owora Richard Othieno
Head, Corporate Communications and Public Affairs Department
EAC Secretariat
Arusha, Tanzania
Tel: +255 784 835021
Email: OOthieno [at] eachq.org
About the East African Community Secretariat:
The East African Community (EAC) is a regional intergovernmental organisation of five Partner States, comprising Burundi, Kenya, Rwanda, Tanzania and Uganda, with its headquarters in Arusha, Tanzania.
The EAC Secretariat is ISO 9001: 2008 Certified